Online – This is a virtual event. All registrants will be sent login credentials.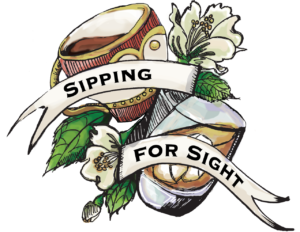 Rachel Nussbaum isn't just an expert on tea leaves and the wonderful brew they make. She's a fan of the rituals of serving and drinking tea and the ways that culture is reflected in how people enjoy the beverage. Her passion for the drink was sharpened by the trainers of Rishi Tea where she has passed three levels of training.
Join us on a guided tour of tea with Rachel Nussbaum on Thursday, July 16 at 5:30 p.m. The free online event will feature a presentation by Nussbaum followed by a Q&A session and an opportunity to win a free gift basket of tea.
Donations made at the event will benefit Prevent Blindness Georgia.
Registration is free. All participants will be sent the login credentials for the online event.